Note: My set-up is out of date due to an epic night of getting Vera and Rathim and my friend with Ethnia deleting me. I am currently stuck on whirlwreck 16 and looking for suggestions for my formation. The stage looks as such: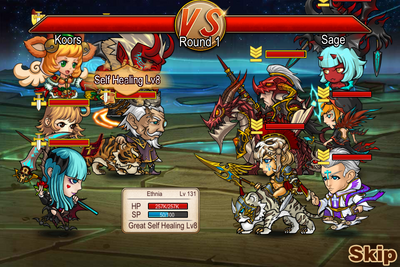 I have 2m power myself and my highest powered friend is a 926k Ethnia. This is my team: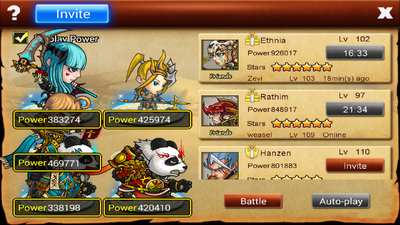 I've tried leaving them as they are and putting Ethnia front and center, I have also tried switching just Rhee and Tao, just Wu and Ethnia and doing both switches. Any suggestions?
Community content is available under
CC-BY-SA
unless otherwise noted.